Elia Apartments Tinos – Welcome
Dear Visitors, Welcome to Agios Romanos Tinos and 'Elia.
In the magnificent beach of Agios Romanos you will find our traditional autonomous apartments. They are located by the sea and designed to offer comfort in accommodation and peacefulness in thought, offering you unique moments. Feel the Cycladic air and be drifted from the beauty of Tinos island.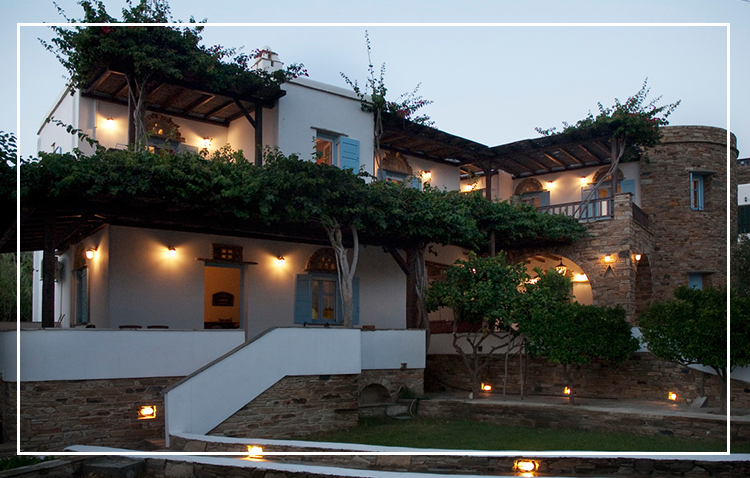 ---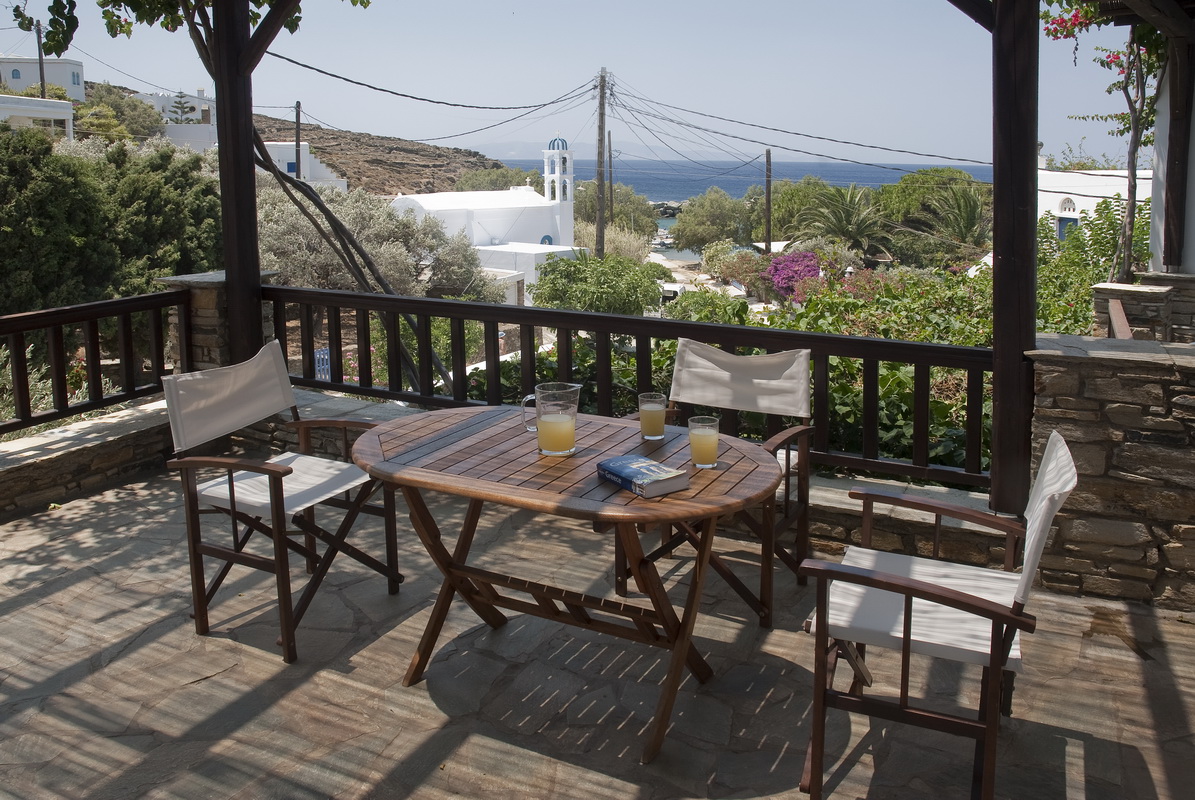 The 'Elia apartments:
are situated in the seaside area of Agios Romanos, 10 km from the center of Tinos. The 'Elia has 2 apartments (45 m2 & 57 m2) and 2 studios (35 m2) and can accommodate up to 4 people.
We hope your stay to make you feel the same joy we felt in the thinking and especially the creation of this place in our parents' land. Feel the Cycladic air and be drifted from the beauty of Tinos island. Additional Information: